01 Presentation
Who are we ?
OPTEL-TEXYS, a French artisan of measure
Our company is first and foremost a human-sized enterprise, which gives it an agility and reactivity that our customers appreciate. At the same time, it has been able to surround itself with a solid network of reliable and diversified technical and commercial partners in order to meet the demands of the market.
We offer top-of-the-range optical fibre tachometers for the specific field of measurement that meet the quality, reliability and ease-of-use requirements of engineers and test technicians.
Based in Paris, we have global coverage through our distribution network that extends from the USA to the Asian continent. Our main markets include France, Germany, Austria, China and Japan.
Our applications are widely used in the automotive industry, both by OEMs and Tier 1 suppliers and beyond. As our solutions are designed for the analysis of rotating machines, they are also used in the aeronautical industry, energy (hydraulic, nuclear, renewable), railways, and the development of electric and hydrogen engines.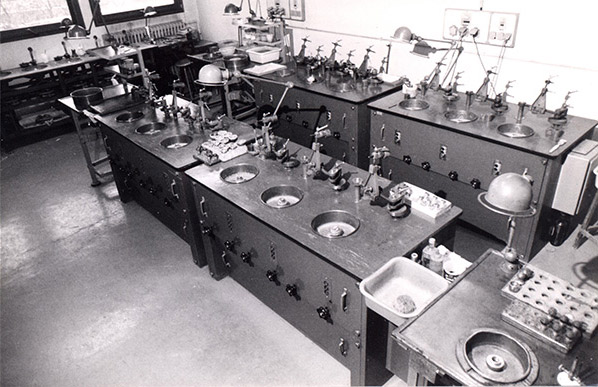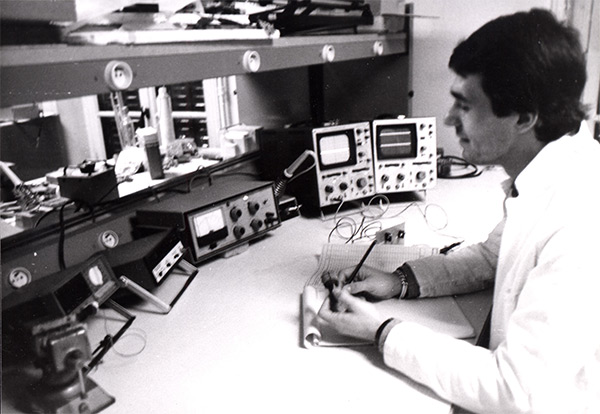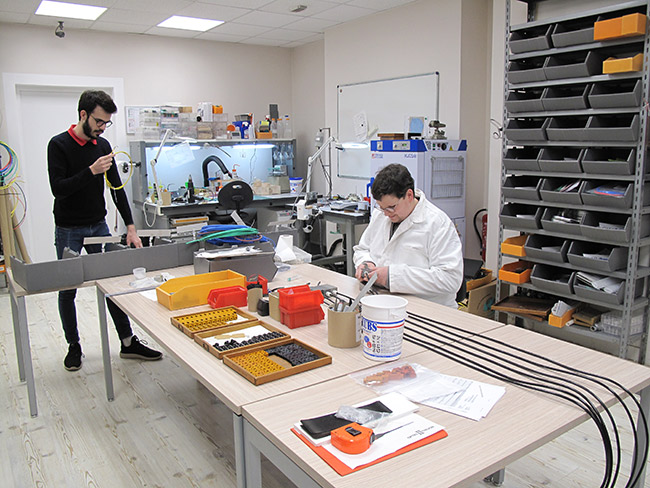 Know-How and Reactivity
A kind of « Hermès » of measure

80% export sales
Europe - Asia - North America

Expertise
Leading player in the rotating machinery analysis market
03 Experience & Know-How
Our history
OPTEL, an evolution of know-how over the decades
While the liner France was inaugurated in Saint Nazaire in January 1962, the Paris region saw the birth of OPTEL SARL in the town of Montreuil. It supports OPTIQUE THEVON, created in 1960 and specialised in the manufacture of optical components. OPTEL SARL is a design office that develops optoelectronic detectors and optical systems.
The company also offers its services in the development of very special products for medical and defence fields.
The activities of each company were then brought together in 1971 to form a single entity, OPTEL THEVON. This was an opportunity for the manager to take a turn to develop industrial control devices with fibre optic technology. These sensors take their place in the world of rotating machines and cyclostationary phenomena. They are used for development, validation and qualification in test benches and embedded on the machines.
The first customers in the automotive industry are German and Japanese manufacturers who quickly put their trust in the products and give a guarantee of quality and reliability. The development of a complete range of sensors and probes enables to respond to the needs of leading-edge industries such as aeronautics and energy. The development of a commercial network of partners allows to deploy a worldwide offer and to achieve 80% of our turnover through exports.
1962
Optel SARL
Foundation of OPTEL SARL

1971
Optel Thevon
Foundation of OPTEL THEVON

1988
First detector
Release of the first fibre optic detector

1994
Sony
Exclusive supplier of SONY for objectives of an endoscopy camera

1995
« Jour de Fête »
TATI movie

2000
152G7
152 G7 sensor released

2009
Automotive
1st customer in Germany and Japan

2010
Integrator
1st agreement with an integrator

2011
152M
Release of the 152M ternary sensor

2017
Relocation
Relocation of the historical site to Paris

2020
Optel-Texys
OPTEL THEVON became OPTEL TEXYS within TEXYS group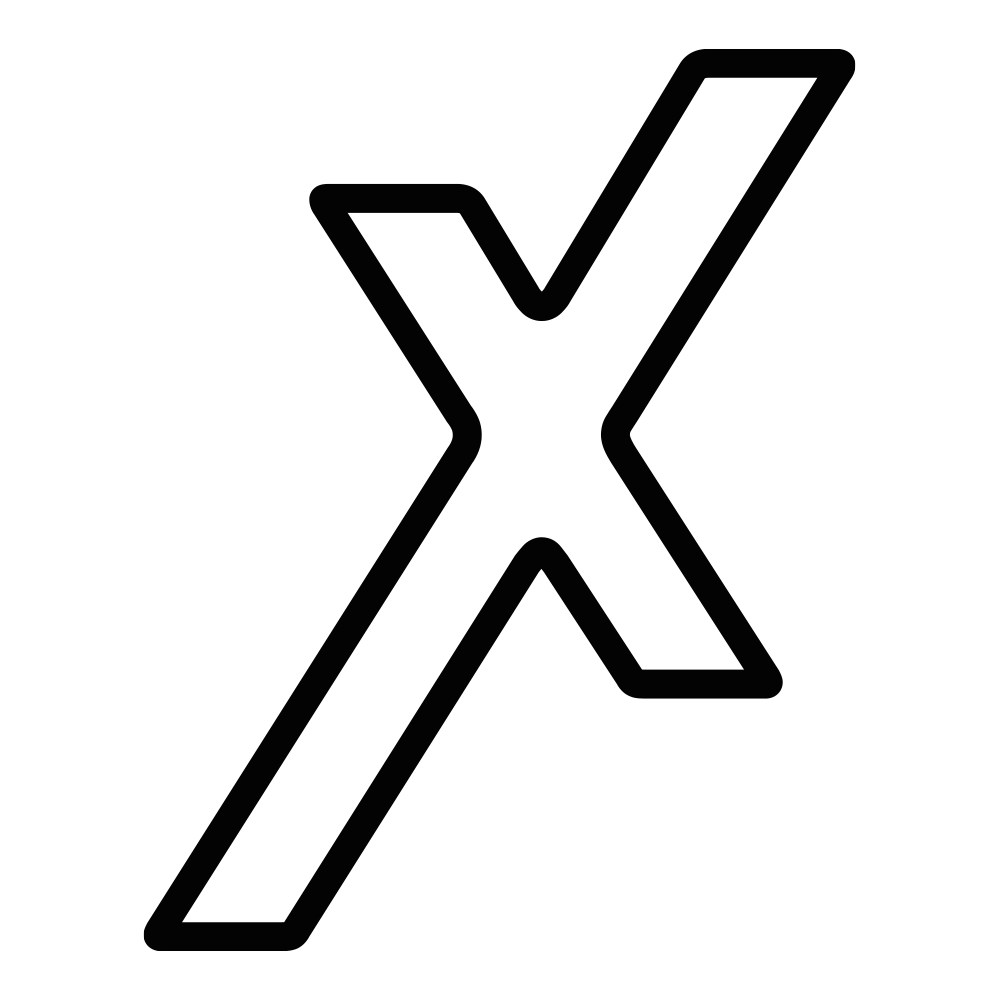 04 Our experts
The team
OPTEL-TEXYS is made up of committed and professional people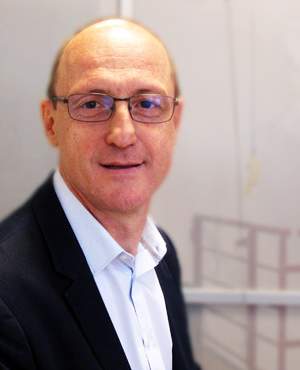 Business and R&D
Jean-Philippe
GODIN
30 years' experience Automotive Industry and Design Engineering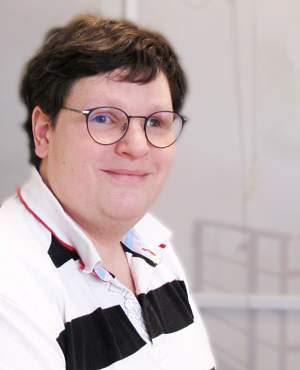 Production manager
Loïc
LE BRESNE
15 years' experience in design and manufacturing Fibre Optic Sensor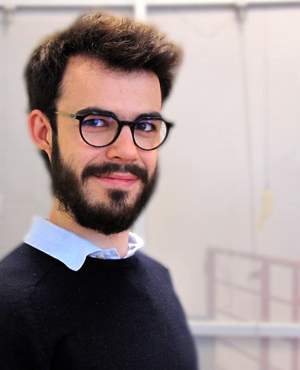 Optical Engineer
Hugo
BRIAIS
Graduate of the Institute if Optics and Imperial College London Optics and Photonics
05 Subsidiaries / Distributors & Competitiveness clusters
Our network