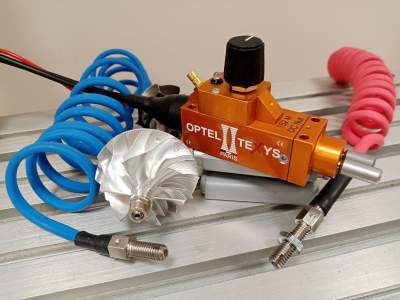 01 June, 2021
OPTEL-TEXYS 152 series : a reliable, high-performance optical tachometer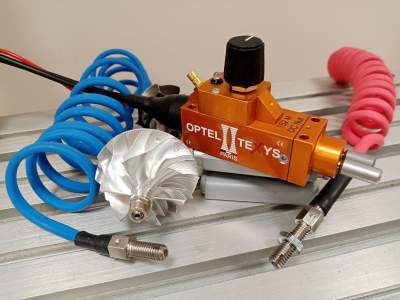 Looking for a solution to analyse your rotating machine? Our fibre optic sensor systems are the reference in the domain.

Why choose to use OPTEL-TEXYS optical tachometers?
- For their wide bandwidth and low response time which allow you to "see" very fast, very high frequency phenomena.
- Because transmission and reception are separate and are not timed by an internal clock: you will not lose any information due to a reception stop time when transmission is active.
For their low phase shift and stability of TTL signals transmitted to the acquisition system even under conditions of strong angular vibrations.
- For their ability to combine very high resolution and easy integration in confined environments
- By the very nature of the fibre optic probes which provides immunity to electromagnetic waves and allows them to be used in ATEX zones
- Detection in liquids or oil mist.

For which applications is it necessary to use the most powerful sensors on the market?
- Acyclism detection and performance improvement
- Torsional Vibration measurement for diagnosis and research of curative and preventive solutions
- Tip Timing Analysis on Turbomachinery Blades
- Non-contact Dynamic Torque Measurement
- Balancing on Turbocharger and very high-speed rotating systems
- Bearing analysis by ball detection in through-beam mode.
And more...

Do not hesitate to contact us, our technical and commercial team is available to answer your questions.