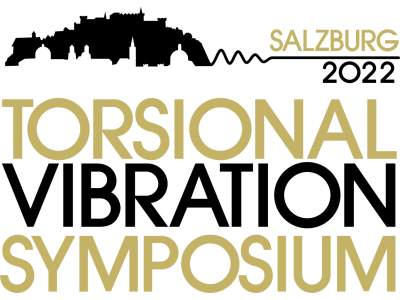 01 April 26, 2022
Torsional Vibration Symposium 2022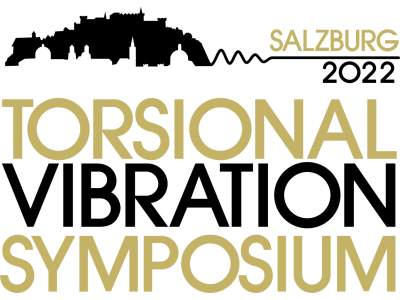 We would be pleased to welcome you on booth 4 / Salzburg – May 11-13
Discover or re-discover the benefits that our high-speed sensors can bring to the design and validation of your high technology products.
We look forward to discussing your current and future developments in the field of rotating machinery and to providing you with our expertise in fibre optic tachometers.
It will be the occasion to show our new products
You will see in particular the new amplifier which benefits from the know-how of the design office of TEXYS GROUP, company of which OPTEL-TEXYS is a subsidiary since 2020.
The electronics combine the performance of the analogue circuit with the intelligence of a microprocessor. Thus, the detection adjustment parameters are managed automatically and do not require a potentiometer.
This has led to the reduction of size and weight and gives the advantage to be more easily embedded.
To prepare your meeting with us, we invite you to contact Mr Ivan TATTIER
it@optel-texys.com / +33 6 32 49 39 23