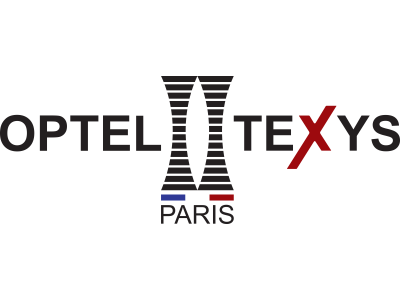 1 April, 2021
FIXING PROBE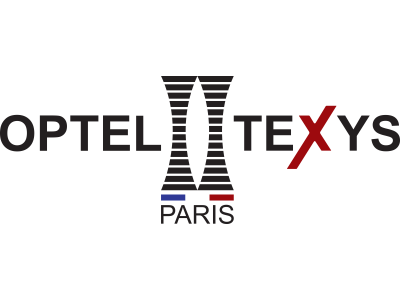 OPTEL-TEXYS offers this instructional video detailing the steps for mounting and securing a fibre optic probe to the 152 Series sensors. For disassembly, the same steps are followed in reverse.

This video complements the user manual if you are already a user of our products. For those new to our technology, additional...
Learn more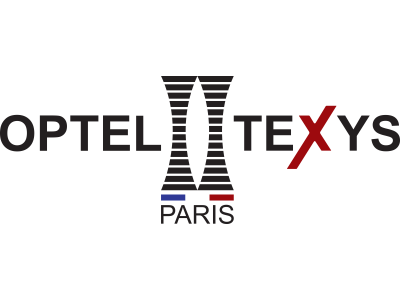 2 January, 2022
Introduction to sensor setup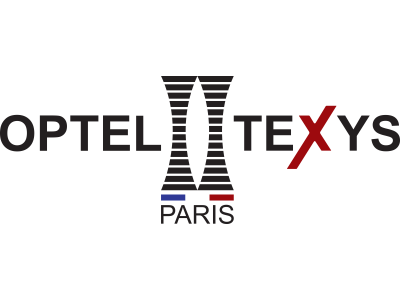 This purpose is only an introduction to sensor setup. For more details, don't hesitate to ask for the complete manual by sending an email to contact@optel-texys.com.
To begin the setup, install the probe in front of the reflective stripe.
In general, the distance is nearly equal to the width...
Learn more