01 Presentation
The company
For 60 years, OPTEL-TEXYS has been the specialist of non-invasive optical sensors. The company enjoys worldwide recognition for its high-speed and accurate sensors in the market sectors of the rotating machines and turbines.
Measurement solutions cover several industries like Transportation – Automotive, Aerospace, Naval, Railway – and Nuclear and Renewable Energy, Agriculture, Heavy Industry and Mining.
Our developments focus on the field of CO² reduction, Non-Destructive Control, preventive and predictive maintenance, monitoring and control, safety, durability and reliability, for test bench and on-board measurement.

Transport

Off Road

Energy
Electrical mobility

Industry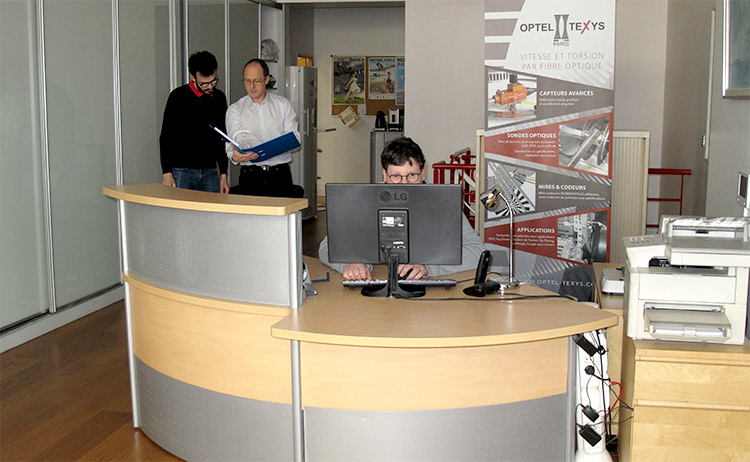 02 Fields of activity
Applications
Versatility and customization of our sensor and optical probes offers suitable products to numerous domains of applications, from test rig to embedded measurement.
Speed measurement
Acyclism
Torsional vibration
Balancing
Torque
Tip-timing
Detection into liquids
Speed into ball-bearings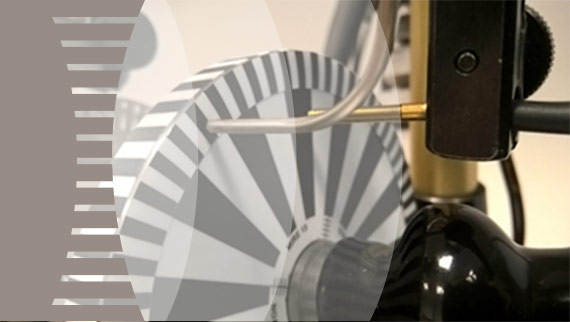 03 Technical information
Our products
The products offered by OPTEL-TEXYS are speed sensors connected to optical fibres and operating on the detection of contrasting periodic elements.
05 Our Clients
Our references