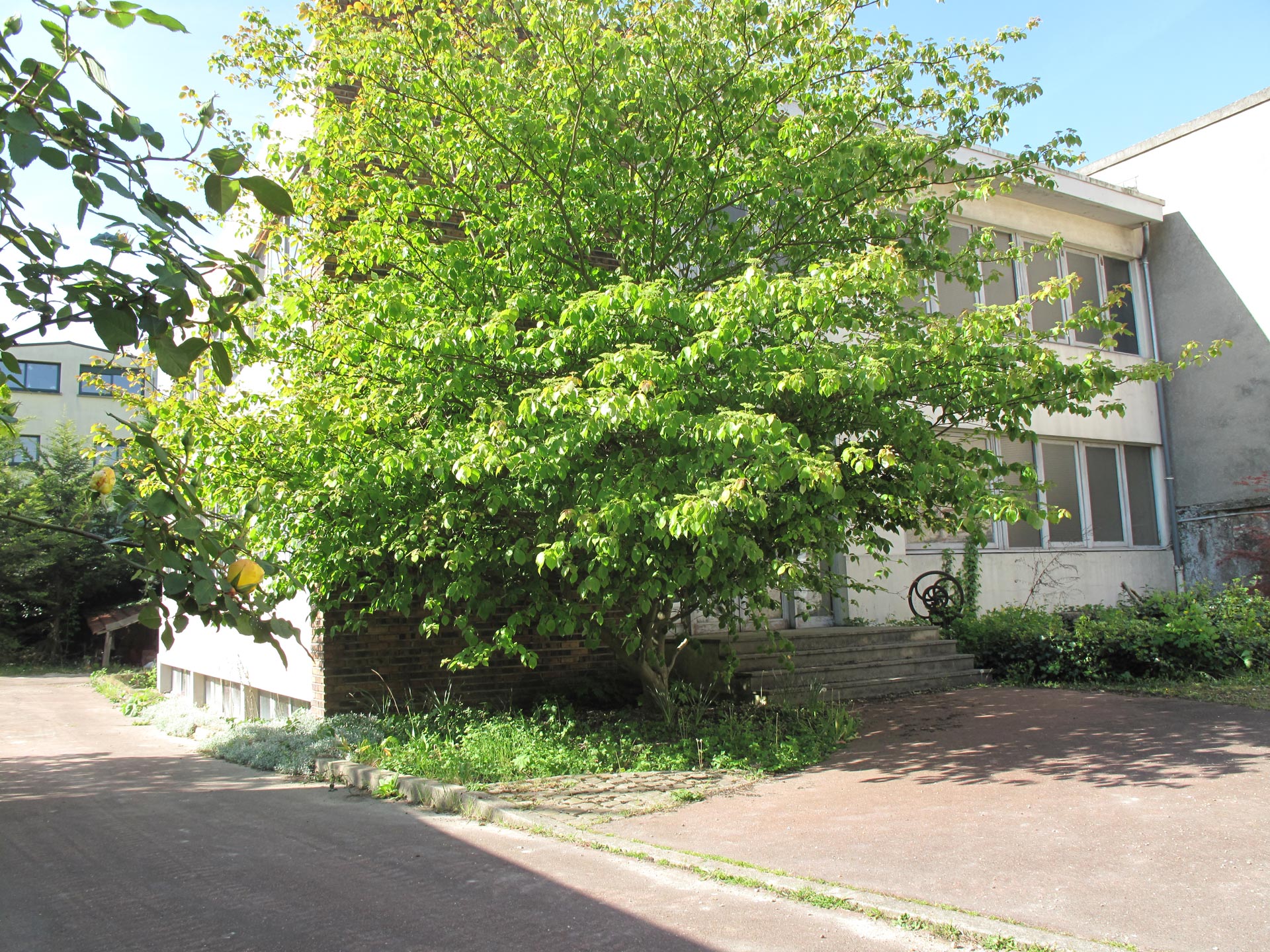 OPTEL THEVON is a specialist in optical fibre sensors and probes and enjoys a worldwide recognition among users of rotating machines and engines for its accurate sensors suitable for high-speed measurement. Our products facilitate, among others, acyclism, torsion, cyclostationary angular phenomena, NVH, acoustical and torsional vibrations measurement.
Our developments are focused on the area of CO² reduction, preventive and predictive maintenance, monitoring and related processes, reduction of noise level, safety, durability for engine test benches or on board vehicles applications. Thanks to our engineering innovations and technology, our products are not sensitive to EM field; OPTEL-THEVON has been providing optimal treatment of rapid electronics since 1971, among others the design of optical fibres at lengths considered optimal.
Our customers have confidence in the high quality of our products. Due to permanent and continuous innovations and innovative technology, OPTEL-THEVON products can be installed very quickly, at the same time providing maximum practicability for the user: OPTEL-THEVON enables customers to combine high-end technology with economic efficiency. We also put major importance on customer service.
With agencies in Japan and Korea, and a strong presence in Germany, OPTEL-THEVON is an enterprise focused on customers' need for secrecy and renowned in the area of measurement equipment. Our technology is often preferred over that of competitors.
PRODUCTS
Advanced Sensors
Simultaneous detection of angular velocity, torsional vibration, flexion
Sensors & Solutions
Measuring NVH, number of revolutions, speed, displacement, vibration, angles
Adhesive Encoders & Tape
Adhesive incremental disks, precision encoders according to specification
Probes
CEM detector heads, standard & according to specification
APPLICATIONS
Renewable Energies & Green Tech.
Advanced sensing systems for real-time measuring, tests & projects, preventive & predictive maintenance, testing of power generators & accessories
Turbines & Turbo chargers
Advanced sensing systems for turbo charger tests and projects, tip-timing, pumps, compressors, balancing
Transportation
Sensing systems for detection of acyclism, torsion, flexion, vibrations, displacement, torsional vibration, engines, belting, accessories, transmission, electrical and hybrid GMP and rotating machines
Experimental Evaluation
Performance: instruments for understanding & interpreting mechanical phenomena, simulation